We work across a range of sectors where we help improve operational efficiency and eliminate organizational risk. Whether its land-based or offshore, our experts are readily available to support your project. See how we can assist you in the following industries.
Oil and Gas
Keep your crew safe and healthy while mitigating recordables at your sites.
Renewables
Protect your employees while on windfarms.
Government
Support quality healthcare delivery for key government projects.
Maritime
Give your crew the best medical care while at sea on different offshore projects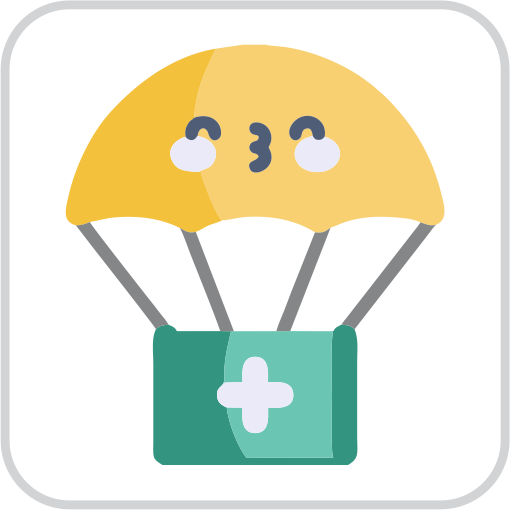 Humanitarian
Coordinate immediate medical service provision and response that meets the need of the affected population.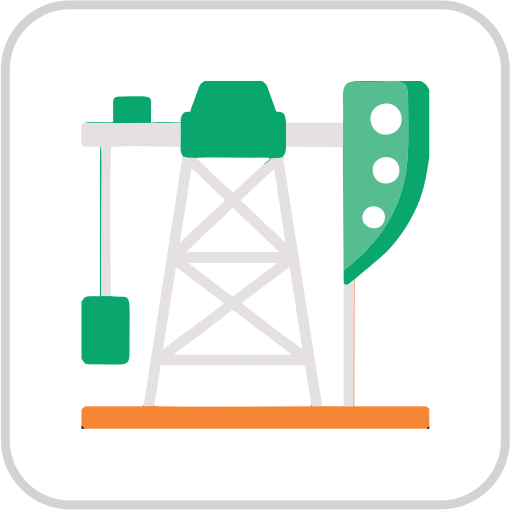 Mining & Construction
Ensure your crew's medical needs are met and adequate on-site medical equipments are provided.
At Meditree Healthcare, we are proud of our team of highly qualified medical professionals. Our team has a collective experience of over 30 years working in various healthcare settings providing remote healthcare, emergency medical services, primary healthcare, and HSE advisory on local and international projects. This collective experience is leveraged in the management of our projects and administration of the company.
Our team is composed of doctors, nurses, paramedics, EMTs, and other healthcare professionals who are experts in their fields. They have worked in a range of settings, from remote locations to hospitals, and have experience dealing with a variety of medical and health-related issues.
In addition to their medical expertise, our team is also dedicated to providing exceptional customer service. They work closely with our clients to understand their unique needs and tailor our services to meet those needs. They are available around the clock to provide emergency medical services and support our clients' ongoing healthcare needs.
At Meditree Healthcare, we believe that our team is our greatest asset. We invest heavily in their training and development to ensure that they are up-to-date on the latest medical techniques and technologies. We also encourage a culture of continuous learning and improvement, which helps us to provide the highest quality medical services to our clients.
Get On-Site Medical Services
Stay informed and stay ahead
Join over 100,000 subscribers to stay updated with our newsletters and new opportunities, fill in the form below.
Join our talented workforce
Interested in working with us? We are always looking for medics, clinicians and healthcare experts who are passionate about their work and are dedicated to working in challenging environments.