We specialize in delivering unique and customized healthcare solutions. We supply exceptional healthcare professionals to offshore and onshore facilities as a trusted health partner.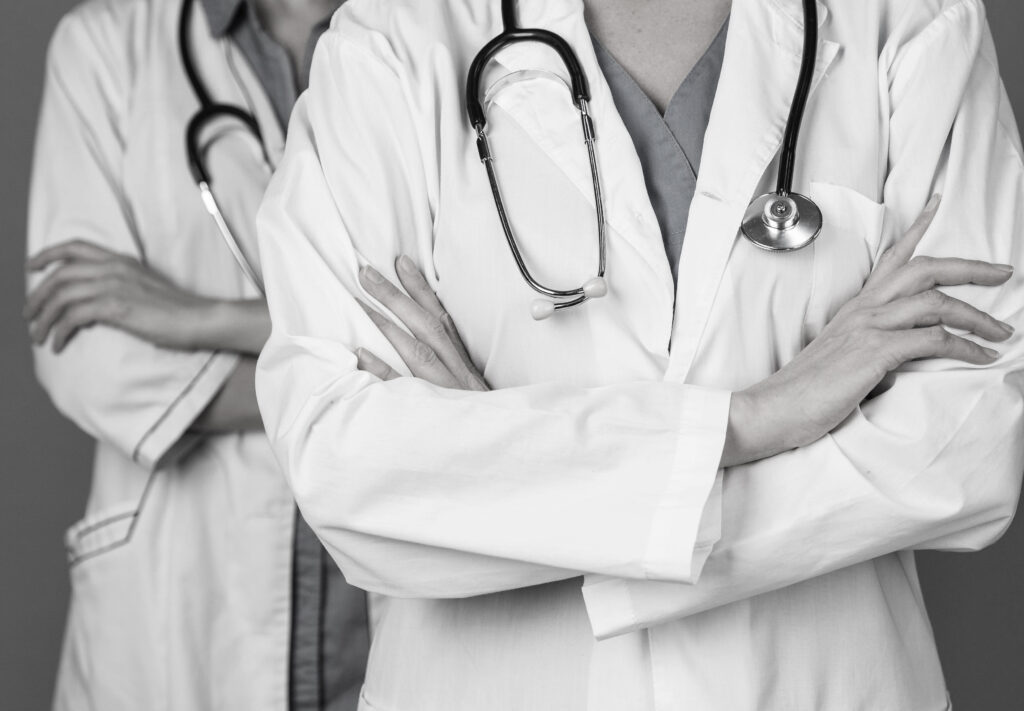 Meditree Healthcare is an international company that provides medical and safety services to clients across different sectors, working in remote, austere and under-resourced regions. We are a guaranteed provider of innovative and tailored healthcare solutions ranging from medical personnel, medical supplies (including equipment, consumables and pharmaceuticals), remote clinic setup to a full spectrum solution. 
Get On-Site Medical Services
Stay informed and stay ahead
Join over 100,000 subscribers to stay updated with our newsletters and new opportunities, fill in the form below.
Join our talented workforce
Interested in working with us? We are always looking for medics, clinicians and healthcare experts who are passionate about their work and are dedicated to working in challenging environments.