Medical solutions for land-based and offshore industries including oil and gas, renewable energy, maritime, construction, humanitarian, and more.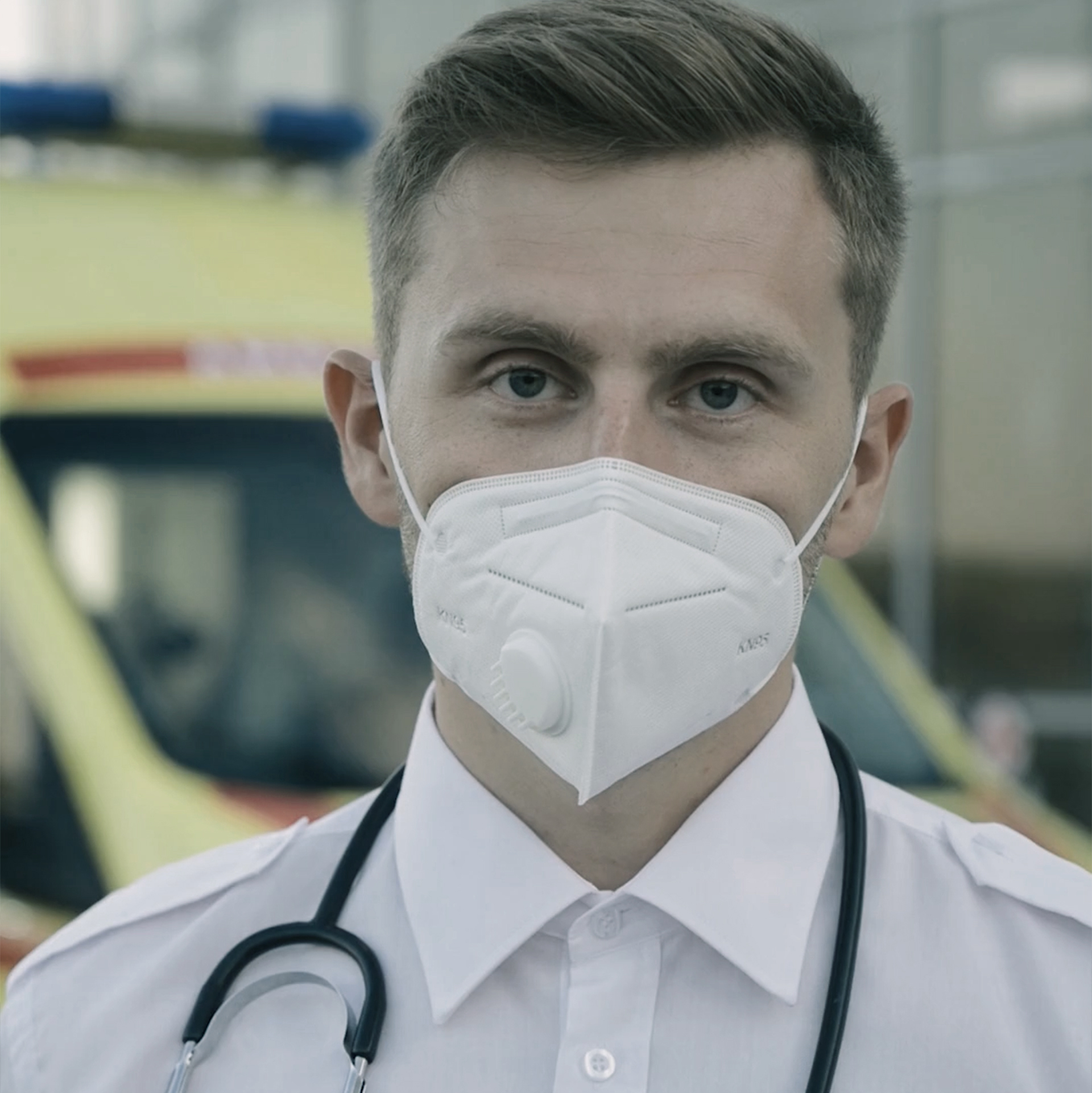 We are a guaranteed provider of innovative and tailored healthcare solutions. As a trusted health partner, we deliver excellent healthcare professionals to offshore and onshore facilities, and are connected to a global network of medical service providers. Our staffing solutions and medical resources are tailored to meet our client's needs, and are readily deployable to create the security and confidence for their personnel to work regardless of the location or setting.
"Overall, I would highly recommend MediTree Healthcare to any business in need of medical services. Their medics and telemedicine physicians were incredibly knowledgeable, friendly, and went above and beyond to ensure our employees received the care they needed. Their expertise, attention to detail, and commitment to our personnel are unmatched, and we're grateful for the quality care they provided to our team. Thank you for your outstanding service!"
Integrated OC Services
Get On-Site Medical Services
Stay informed and stay ahead
Join over 100,000 subscribers to stay updated with our newsletters and new opportunities, fill in the form below.
Join our talented workforce
Interested in working with us? We are always looking for medics, clinicians and healthcare experts who are passionate about their work and are dedicated to working in challenging environments.